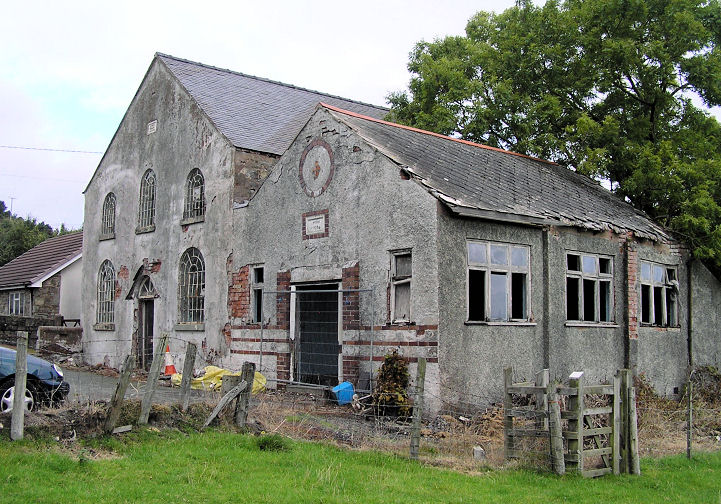 Methodist Chapel, Bentlawnt, Shropshire, UK
Exclusive: New figures reveal massive decline in religious affiliation | Christian News on Christian Today
That sensational headline isn't mine, it's from
Christian Today
, a mainstream online magazine for Christians, and it couldn't be more apposite.
The results of a large, 20,000 person survey by
2015 British Election Study
, published on the
British Religion in Numbers
website, make gloomy reading for people who earn their living from religion. The decline has been little short of catastrophic and however you look at them, there are few crumbs of comfort for the Christian Churches.